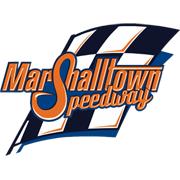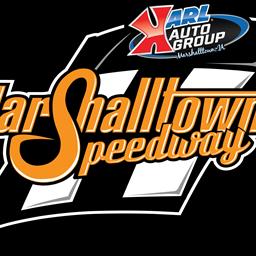 3/26/2020
Marshalltown Speedway
---
IMCA Frostbuster Postponed.
In lieu of Iowa Govoner Kim Renoylds' announcment today, the COVID-19 emergency has been extended til April 7, 2020. At this time the IMCA Forstbuster is postponed, and we will update you of the schedule and event changes on Wednesday April 1, 2020
"This is bigger than racing", stated speedway promoter Toby Kruse. "We are concerned for the saftey of our fans, racers, crews, staff and our community in this time of National Pandemic"
We will continue to monitor communications from the U.S. Department of Health as well as the State of Iowa on concerns with the COVID-19 virus.
As changes are warranted, we will make an announcement April 1,2020 on our website at http://www.marshalltownspeedway.com/ and our social media channels.
Please, understand that this may change if National, State and Local government Agency make changes in this time of Pandemic and ask for your understanding if it does.
As many others have done, the Marshalltown Speedway urges everybody to use common sense: Wash your hands often and use hand sanitizer frequently; If you are sick, stay home; Avoid shaking hands for the time being and, finally, don't panic.
Back to News