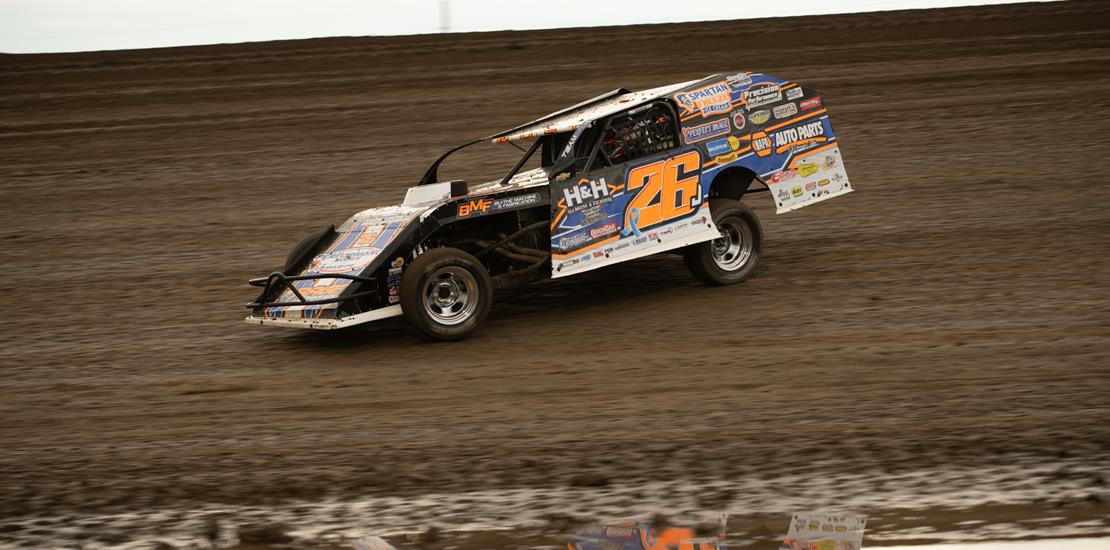 9/22/2022 -
Marshalltown, Iowa September 17, 2022 It was UAW Local 893 Cliff Chambers Memorial Saturday Spectacular for Night #2 of the 16th Annual World National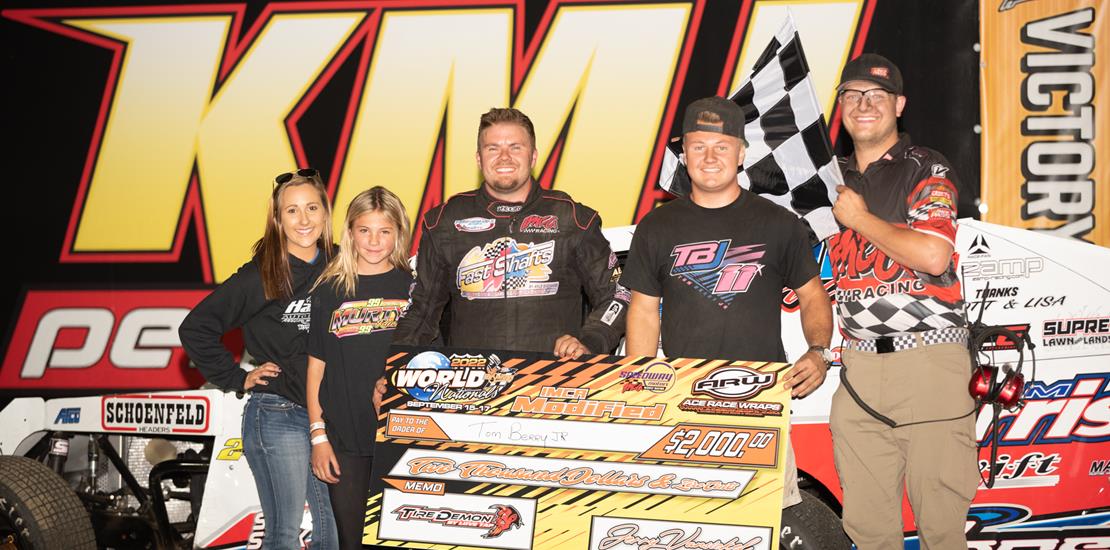 9/22/2022 -
Marshalltown, Iowa September 16, 2022 Friday night, the Marshalltown Speedway came back to life for the first of two nights of the 16th Annual World N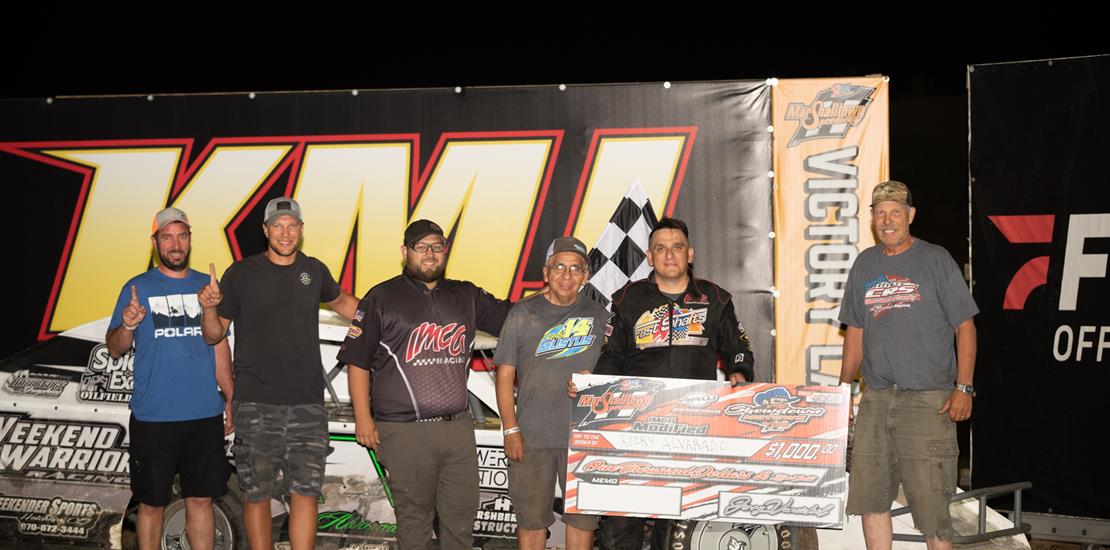 9/22/2022 -
Marshalltown, Iowa September 2, 2022 The pits were packed at the Marshalltown Speedway with 166 cars on Friday night, and the majority from out of sta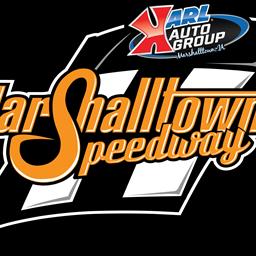 12/15/2019 - Marshalltown Speedway
Marshalltown, IA
2019 Sunday Funday Champions Awards Banquet
ITS BANQUET TIME!!
Please make plans to join us Sunday December 15th, 2019 at Pole Position Raceway Des Moines for the 2019 Season Awards Banquet, where we will put the "FUN" back into a banquet.
Tickets are $25.00 per person and include Meal, Unlimited Soft Drinks and Unlimited racing from 2:00-4:30pm.
At 4:30 we will calculate the Fastest 24 racers for 3 Feature Races. A class, B class and C class based on lap times. 3 Features, 8 drivers, 15 laps. Winners of each Feature will receive $250.00 in prizes from Pole Position Raceway and $50.00 cash from the Speedway.
We will have awards to our Top 10 Drivers in all divisions to follow.
The Banquet is open to EVERYONE, drivers, family, crew, friends, your friends friends and your friends kids too!
Please RSVP to Toby@marshalltownspeedway.com with your reservation by December 7th. RSVP must be done by email only.
We look forward to seeing everyone for the Sunday Funday Marshalltown Speedway 2019 Awards Banquet.
Pits Open

2:00 PM

Gates Open

2:00 PM

Racing Starts

2:00 PM
IMCA Mod Lite
Hobby Stock
Stock Car
Modified
SportMod
Late Model